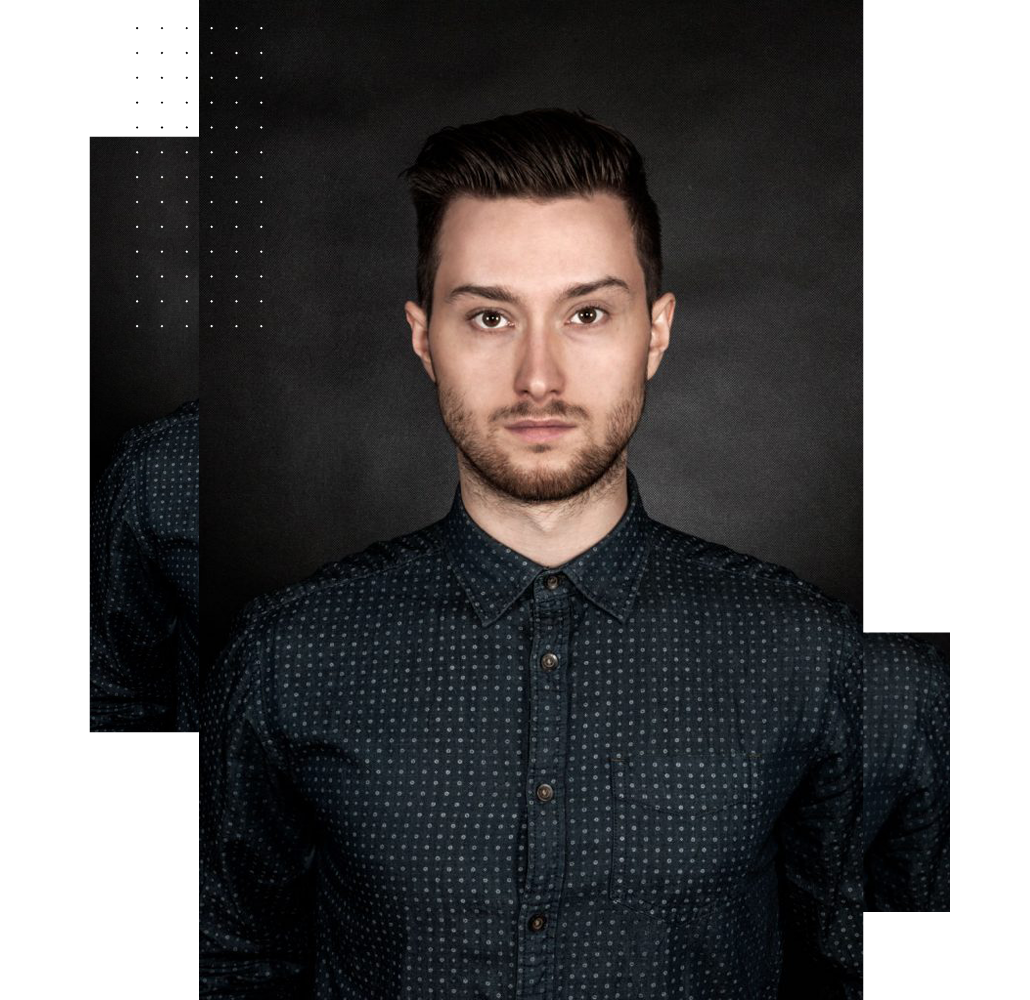 Hi,
I am Chris and I am an interdisciplinary freelance Art Director and 3D-Motion Designer based in Berlin.
Contact me
Since 2017 I have been working as a freelance artist for various companies.
I was born in the late 80s and grew up in Berlin. Since 2005 I have been working in the fields of design, experimental art and photography. From 2009 to 2017 I worked in various agencies in Berlin and was Art Director for numerous clients. In September 2017 I was able to exhibit some works at the Firstsite Gallery in Colchester.
Colchester, United Kingdom